Digital Standee
Digital Standee is a new advertising media with much superiority over other traditional products. Digital Signage offers excellent clarity and contrast, vivid colors and limit less visual effects. Digital Kiosk are ideal for POS/Pop, hotels, airport, exhibition and many more applications.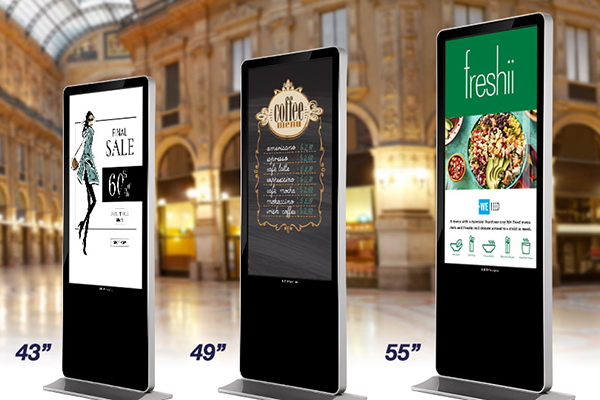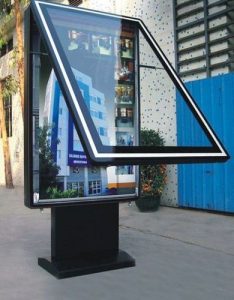 Outdoor scroller
Manufacturing of Advanced Outdoor and Indoor Advertising of Scroller,Lollipop , Trivision, and LCD Display.We provide Aluminum Scroller, Metal Body Scroller, Outdoor Scroller, Indoor Scroller, Outdoor Trivision, Indoor Trivision, Scroller display , LCD Display etc
Clipon Box
We are leading manufacturers and suppliers of clip on Boxs. These clip on Boxs are also called dealer board, outlet board, shop front signage, flex board, backlit flex board, metal signage, advertising display and promotional sign.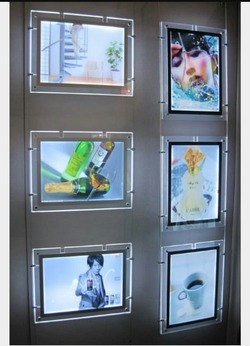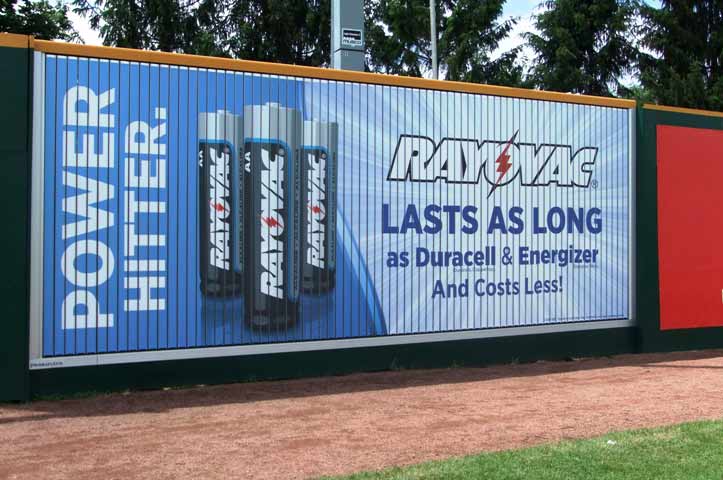 Tri-vision
A Trivision is a sign that displays 3-messages in the space of just one. Our sign has three (TRI) sides for you to view (VISION). You just add your creative copy to our 3-message display and you can be sure to catch the eye of your customer more than once
Home & Commercial Signage
Among many criteria, our studio has the must have an advanced execution level regarding variability
Indoor/Outdoor Signage
We awarded by high institute of arts entertainment for our consistency & professionalism.